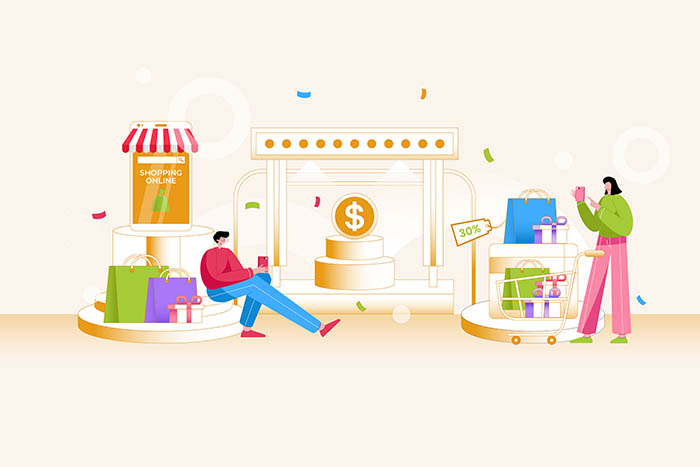 ONLINE MARKETPLACE NETWORKS
We are managing Google SEO Optimized 25 marketplace networks.
This is very important meaning for sellers and customers as follows.
Seller items on 25 marketplaces are exposed easily to customers' google search result.
Customers can easily find and buy what they want from now on.
We are increasing our online marketplaces continually up to 300 or more. This increase makes sellers' items exposed more widely and easily to target customers who want to buy what they want.
This is mainly different from all other one stand alone marketplace. We are making endless effort for sellers and customers by maximizing Google Search Engine Power Marketing. 90% of shoppers usually use Google search to find what they want.