POPULAR SUBSCRIPTION PROGRAM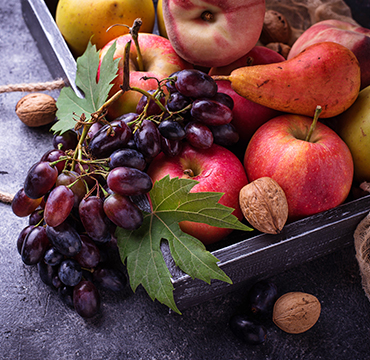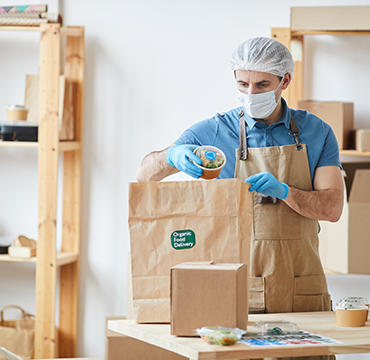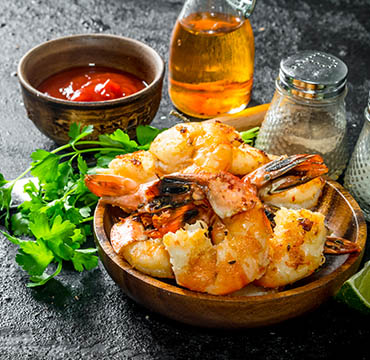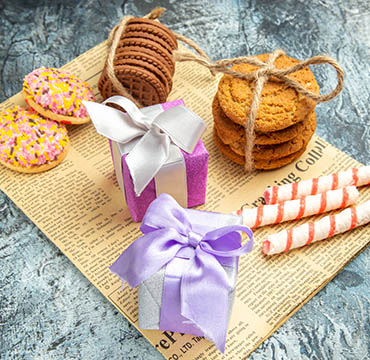 CONVENIENT MEAL COLLECTION
HOW WE HELP VENDORS AND RETAILERS
vARIOUS new PRODUCTS MARKET
We always introduce new products to USA customers through our 25 markets networks efficiently and quickly. We try to find best quality items for our customers and qualified sellers. This job help customers meet new and safe way to get the fastest hot products.
national shipping | local delivey
We are supporting national shipping and local delivery service for our valuable customers. We are providing fulfillment service for overseas sellers who want to expand their market to USA. We add local delivery service area more and more also.
We try to find best sellers
We are always looking for the best sellers for our customers. Best sellers means "Lowest Price" "Best Quality" " Various Product" We find these kinds of sellers wherever they are in Korea, China ! We keep connecting them with our customers in our marketplace !
SNH GLOBAL 25 MARKET NETWORKS